BERLIN:
Airbus said on Friday it was optimistic it could sign a first export contract for its troubled multi-nation A400M military transport plane this year, and expressed growing confidence about prospects for European defence cooperation.
Airbus Defence and Space Chief Executive Dirk Hoke said the company had been in negotiations with a potential buyer for the A400M airlifter, but did not name the country.
"We are pretty optimistic that there will be a first signature of a contract for the A400M for export still this year," Hoke told an Airbus media day in London that was webcast.
Airbus says the A400M — built by Airbus for seven Nato buyers — Belgium, Britain, France, Germany, Luxembourg, Spain and Turkey — is finally turning the corner after years of cost overruns, technical challenges and schedule delays.
Hoke said Airbus expected to demonstrate by the end of the year the plane's ability to refuel helicopters in mid-air, one of several features whose delivery has been delayed.
The A400M was commissioned in 2003 to give Europe an independent airlift capacity to support military and humanitarian missions, rather than relying on the Lockheed Martin C-130 or the now out-of-production Boeing C-17.
Hoke said Airbus also expected to complete revamped delivery deals with individual buyers this year following a declaration of intent signed in February.
Airbus CEO Tom Enders said the company saw rising defence demand in Europe, where military budgets are now expanding after Russia's annexation of the Crimea region of Ukraine, and given pressure from US President Donald Trump.
— Reuters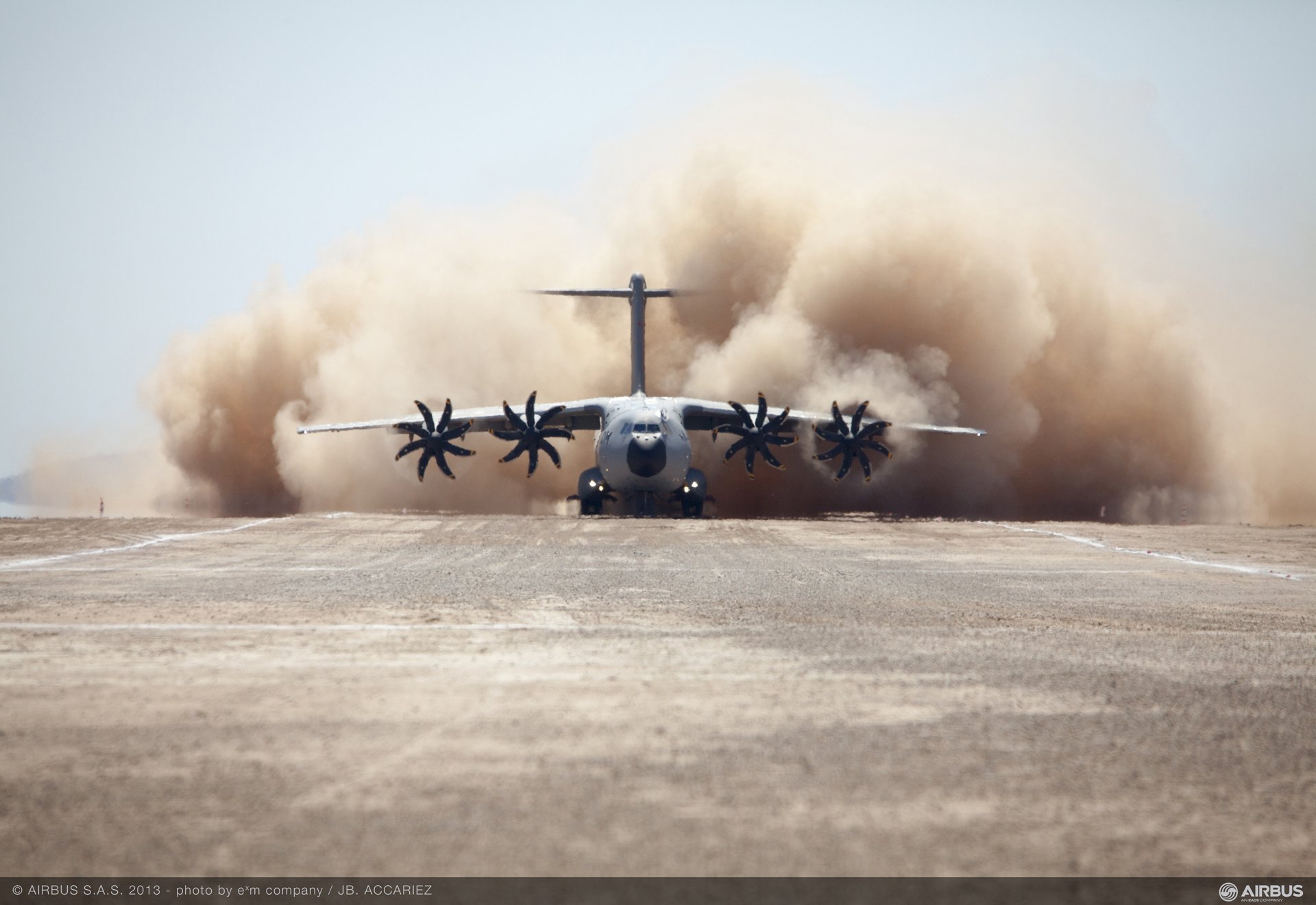 The A400M is the most advanced, proven and certified airlifter available, combining 21st century state-of-the-art technologies to fulfill the current and upcoming Armed Forces' needs. The A400M combines the capability to carry strategic loads with the ability to deliver even into tactical locations with small and unprepared airstrips. And in addition it acts as a frontline-tanker for other aircraft. One aircraft, which can do the work of three – The A400M.