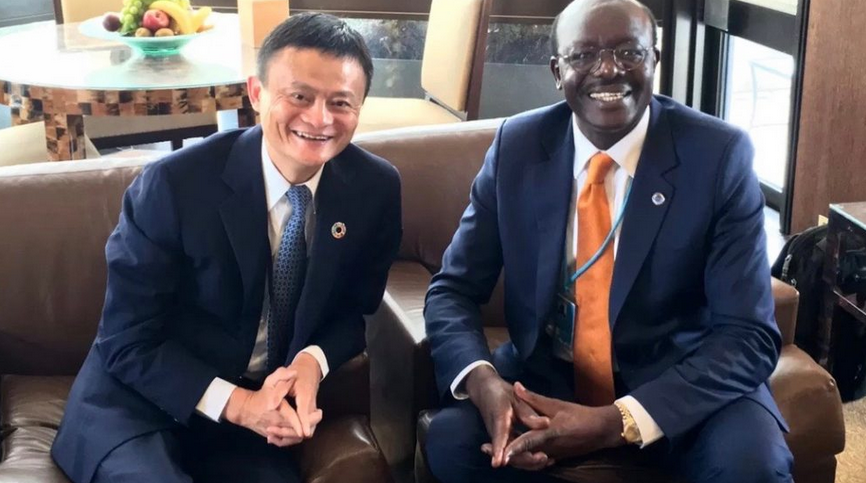 10th,Sept,1964, Alibaba CEO Jack Ma was born;
10th,Sept,1999, Alibaba founded by Jack Ma in a small apartment with 18 staffs in Hangzhou, China;
19th,Sept ,2014, Alibaba debuted on New York Stock Exchange as one of the largest technology IPOs in history, raising $25 billion.
Sept, 2016: Alibaba CEO Birthday!
Sept, 2016: Alibaba 17th Anniversary!
Sept, 2016: IPO 3rd Year Anniversary!
Sept, 2016.
Following his recent stint as chairman of a small-business task force advising the G20, Alibaba Group Executive Chairman Jack Ma has been named Special Adviser on youth entrepreneurship and small business to the United Nations Conference on Trade and Development (UNCTAD).
Founder of the world's largest e-commerce company, Ma will promote initiatives that give young entrepreneurs andsmall-and medium-sized enterprises (SMEs) a chance to compete internationally, not only in their home countries.
"It is an honor to serve as UNCTAD's Special Adviser on Youth Entrepreneurship and Small Business," said Ma. "I have spent my career working with entrepreneurs and know the positive social and economic impact when people are given the opportunity to participate in the global economy."
Ma has been campaigning for what he calls the Electronic World Trade Platform (eWTP), an internet-based international group he wants to establish in order to lower trade barriers and help SMEs more easily participate in international trade.